Paving the Way – Maryland's Best Asphalt & Concrete Paving Blog
Discover Paving Resources & Answers to Questions, Direct From Maryland's Top-Rated Paving Contractors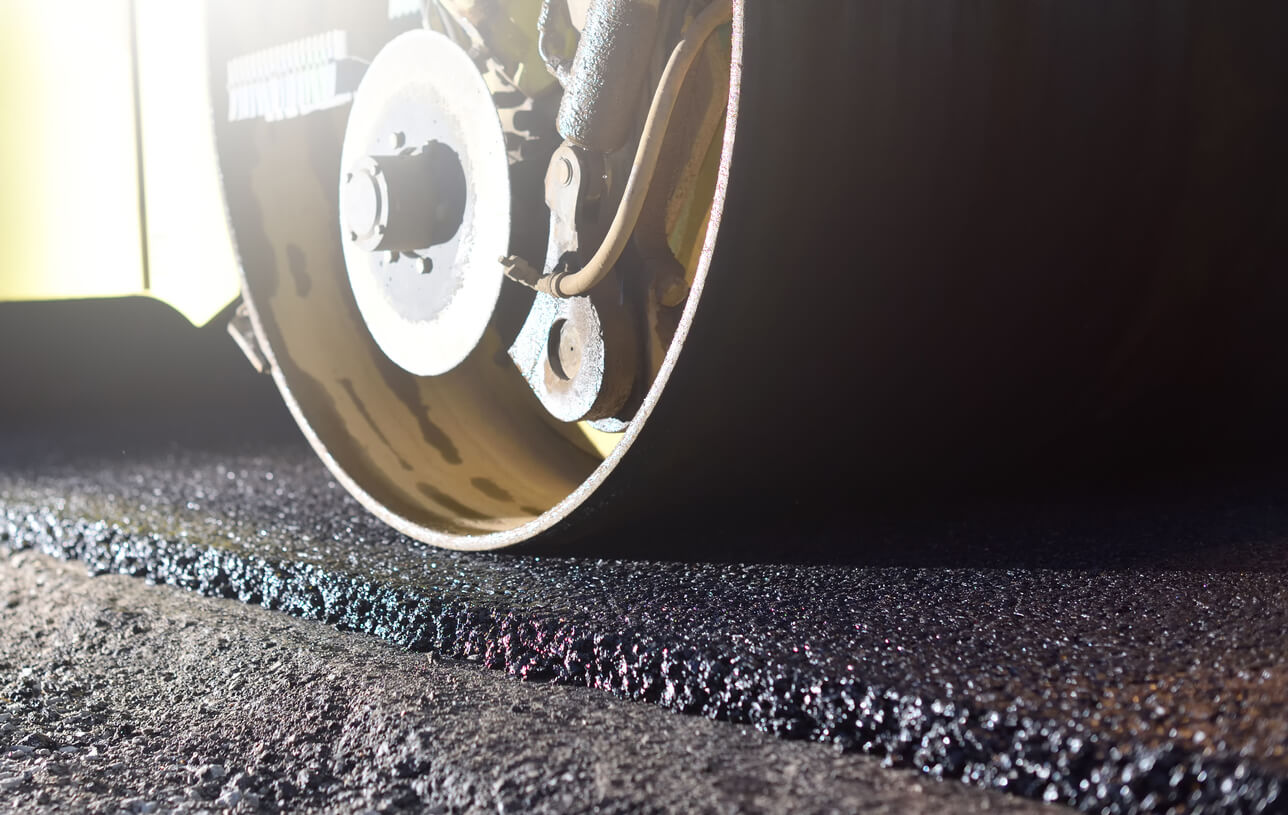 Asphalt overlay costs for commercial properties depend on many factors. Let's take a closer look at what can affect your expenses.
It's important that all commercial properties are aware of and adhere to regulations as they relate to accommodating disabled Americans. What does this mean for curbs and entrance ramps?
Given pavement's durability, it might seem strange that temperature changes can cause serious structural damage to roads and parking lots. Learn more about this significant threat to both asphalt and concrete.
How much variation is there in parking space dimensions, and who decides how wide is wide enough? Learn more here.
Let's talk about the ideal season when asphalt paving works best for you. Consider these factors when deciding when asphalt paving is needed.
There are a variety of reasons behind parking lot breakdown. Check out the six leading causes behind parking lot breakdown.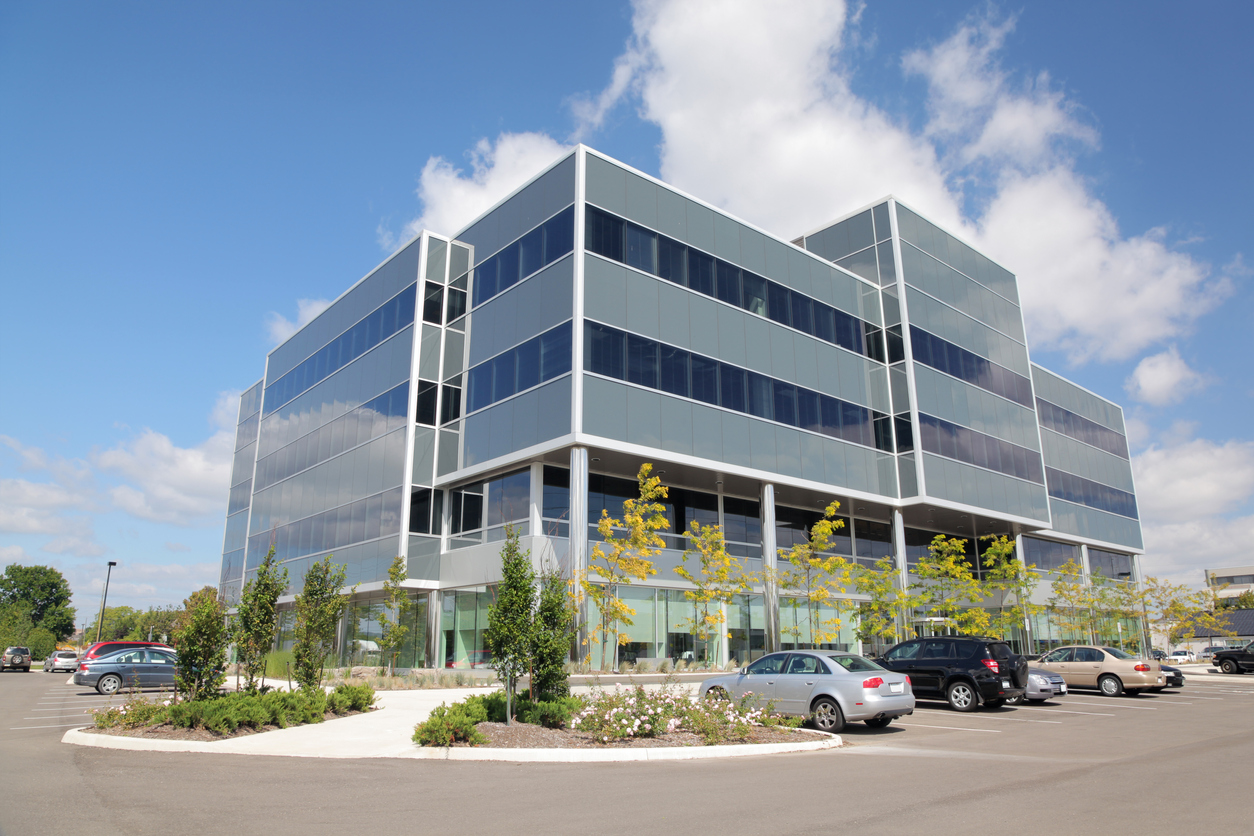 Keeping your commercial parking lot properly maintained is important for a number of reasons. Here are the top five reasons why you should make parking lot maintenance a top priority.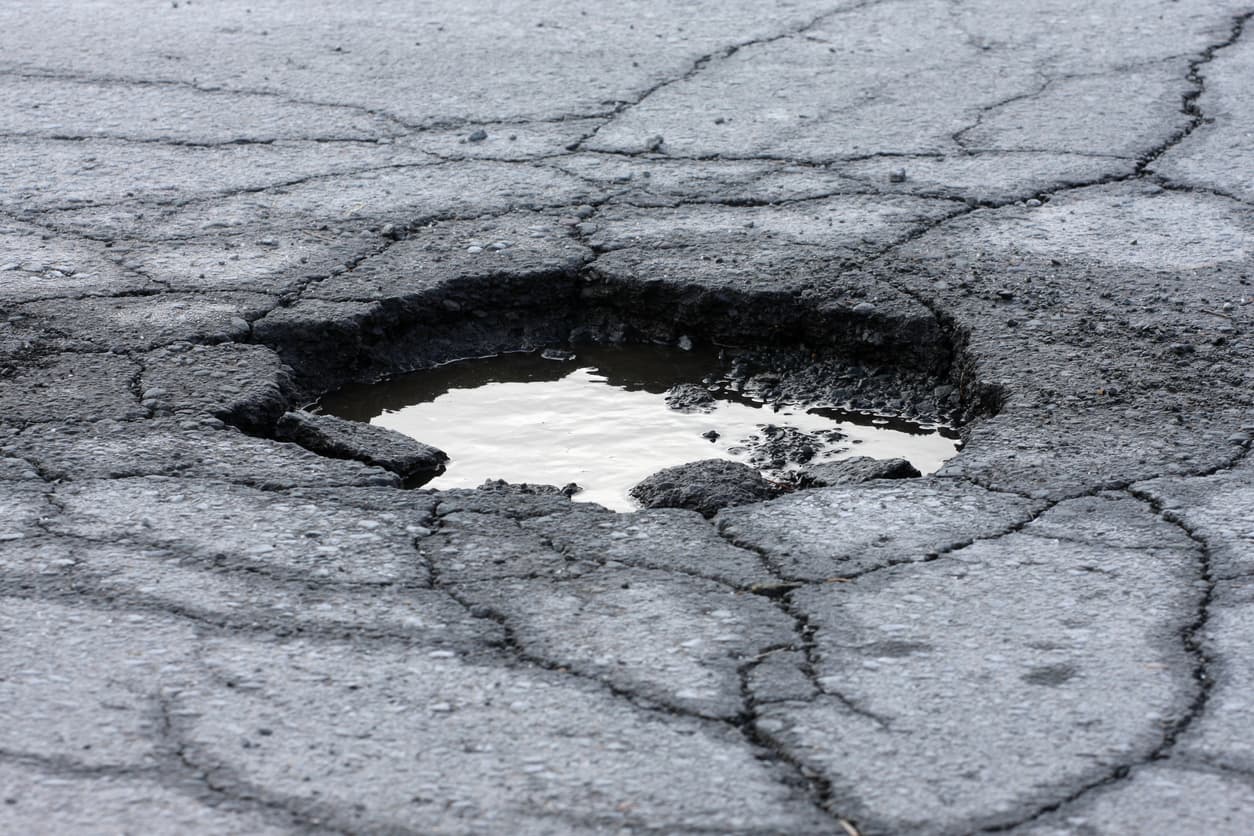 With asphalt covering 94% of roads and highways in the United …
Asphalt is the most popular materials for roads, driveways, and …
You may not think about it, but the concrete surrounding …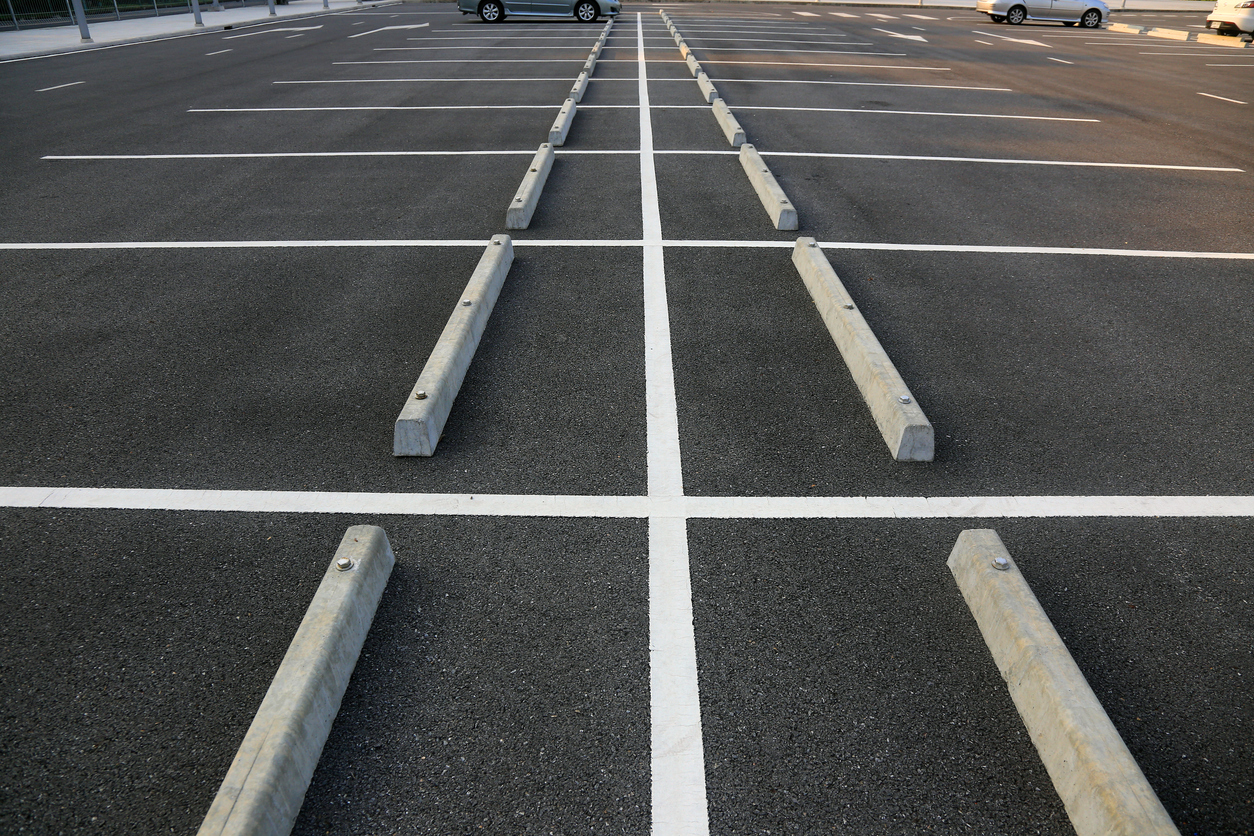 Asphalt is a versatile and resilient material that is valued for its durability and long lifetime. Sealcoating, crack sealing, and regular maintenance will go a long way toward ensuring the long life of your commercial parking lot.
According to the National Safety Council, tens of thousands of …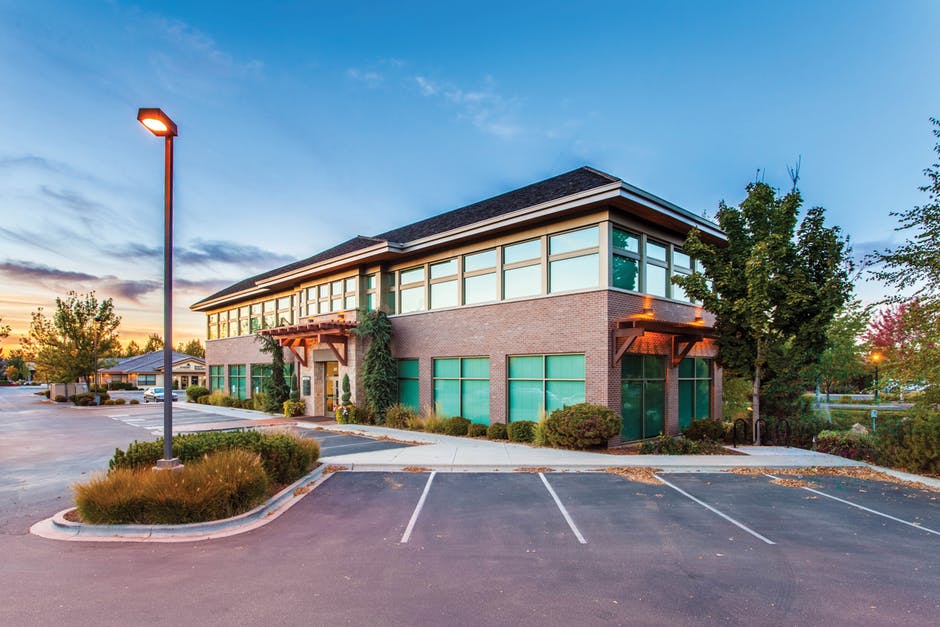 Did you know the average parking space takes up 180 …
Winter in the northern parts of the United States means …