Maryland's Most Trusted Industrial Pavement Company
Your company works hard to earn its revenues, and it deserves to work with a trusted paving contractor.
Work With a Top-Rated Concrete Paving Company Today
Our Industrial Paving Services
Working with licensed contractors can make all the difference in an industrial paving project. Select a proven, time-tested industrial paving partner to achieve results about which you can be proud: Limitless Paving and Concrete. We offer the following industrial paving services:
We keep your company's unique needs in mind when completing your asphalt-based industrial paving project, keeping it aesthetically pleasing, reliable, safe, in adherence with ADA regulations, properly lined, well-maintained, and repaired as needed. This includes installation, crack and pothole repair, curbing and sidewalks, residential developments, sealcoating, drainage, and snow removal.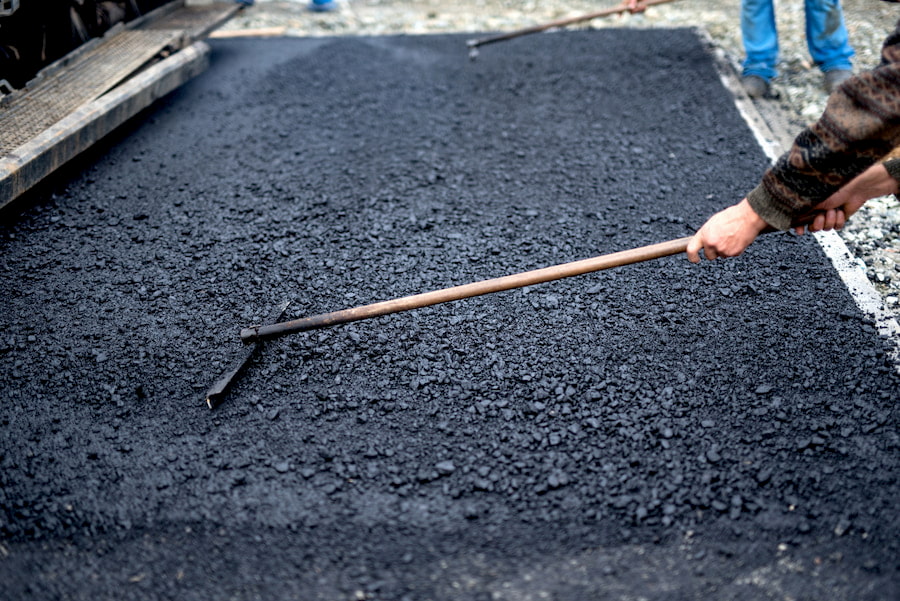 Offering a reliable and versatile surface, concrete is a great choice when working with heavy machinery or any other project scope involving a need for long-term durability. We offer installation, curbing, demolition, driveways, excavation, loading docks, maintenance, parking garages, repair, structural, and other concrete projects.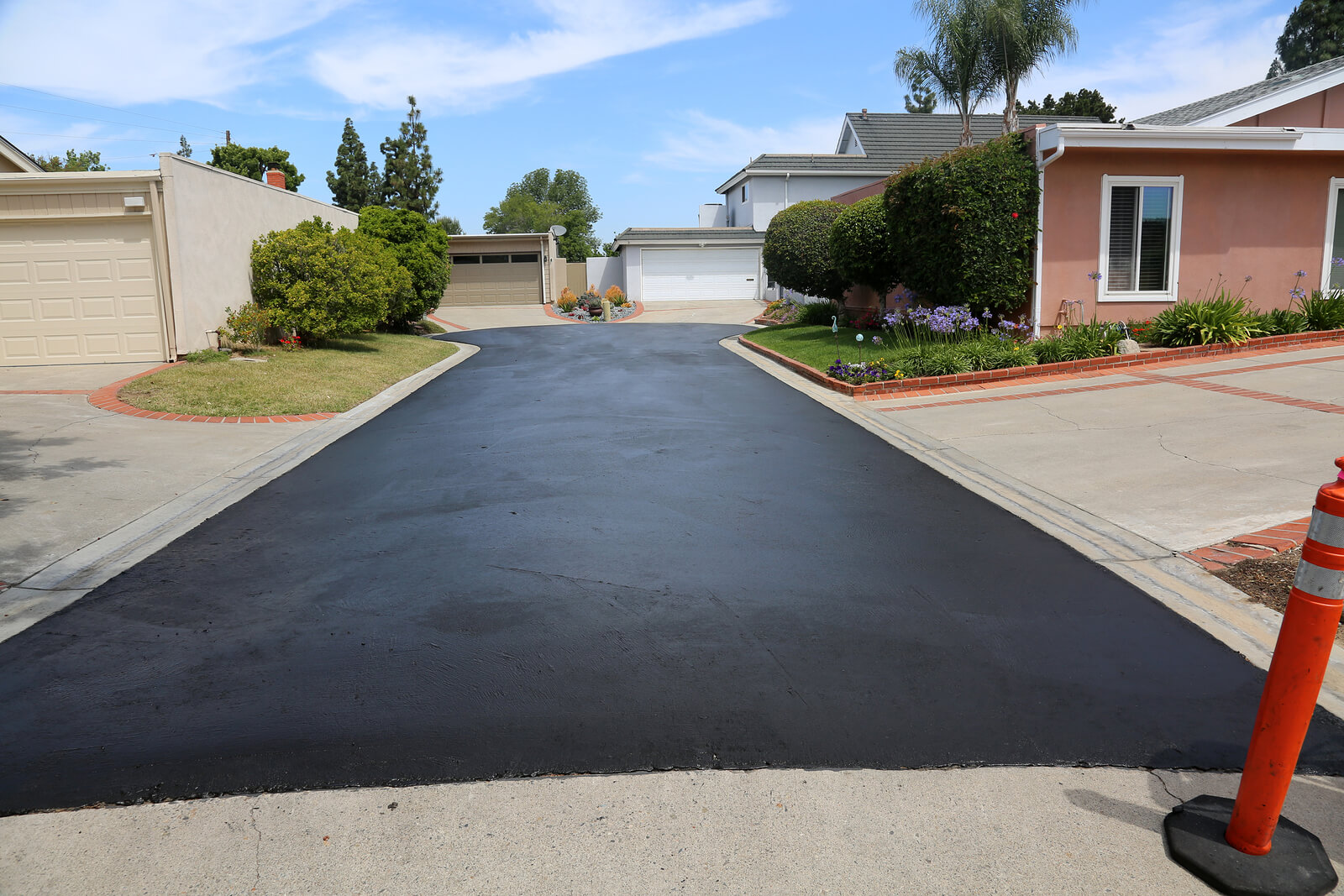 More than just lines on the ground, proper industrial pavement lining services can ensure efficient parking and traffic flows, well-defined parking spaces, ADA compliance, safe walkways, easy-to-understand curb marking, state and city regulation compliance, and more.
Parking lots are often the face of your company, providing a view of how you care for the exterior of the space you consider your home base. Proper paving, pothole and crack remediation, line striping, signage, walkways, and accessibility adherence all go a long way toward creating long-term clients out of first-time visitors.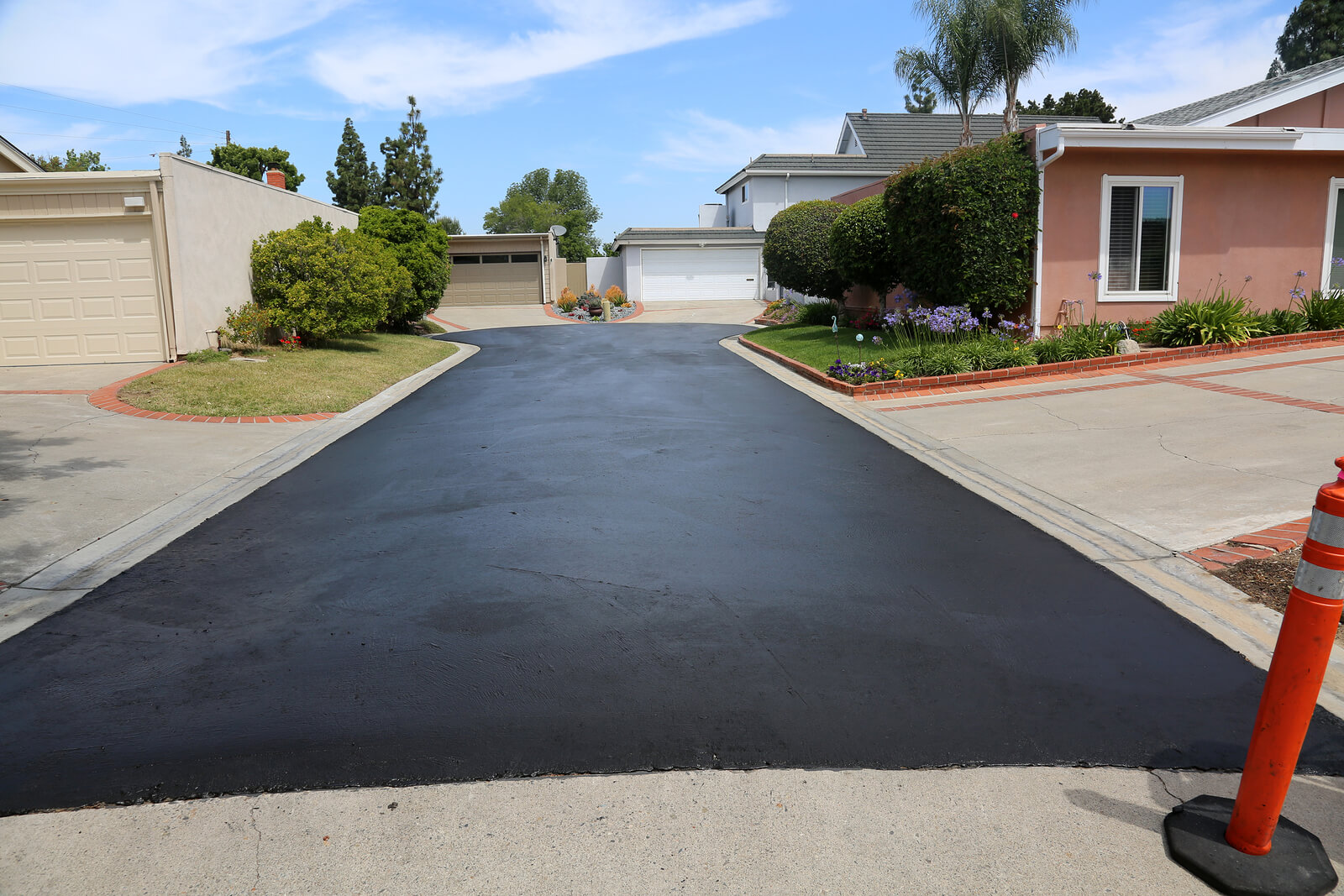 Applying a protective sealant can shield any industrial paving project against environmental factors, preventing water damage, chemical damage, wear and tear, sun damage, and more. It must be reapplied every two to four years but can add decades to your project's lifespan.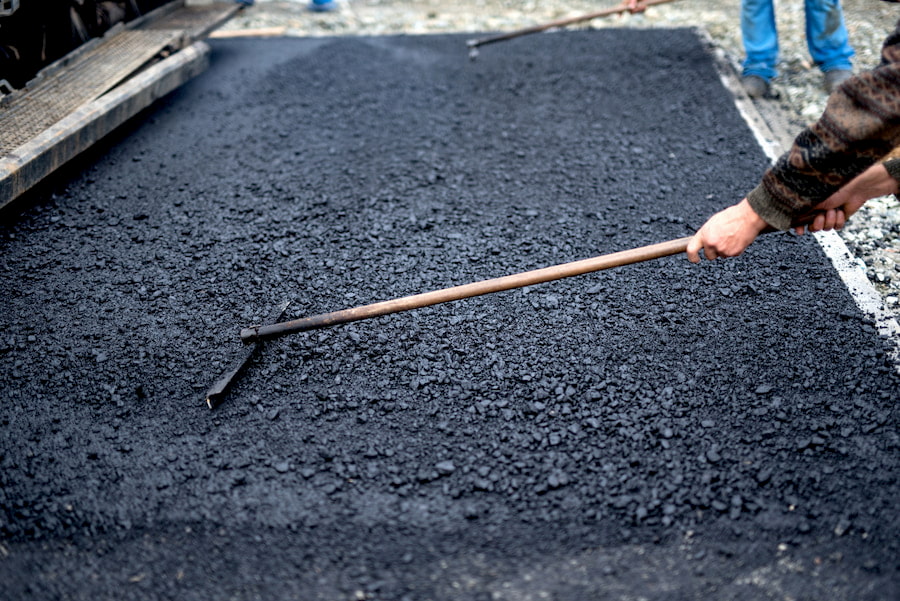 Asphalt and Concrete Maintenance
Through regular, affordable commercial property asphalt maintenance, you can secure a long life-span and like-new look for decades to come, bringing happy customers and employees in every day.
Industrial Paving Services in DC, Maryland & Virginia
Limitless Paving and Concrete is your go-to for all your paving needs.
Our team of dedicated professionals experienced in all aspects of the paving process are committed to reliable, quick industrial paving services that exceed your expectations. Give us a call to discuss the scope of your paving project and obtain a free quote today.
Give Limitless Paving & Concrete a Call
When you decide to undertake an industrial paving project at your business or industrial site, the last thing you want is to lose value on that investment due to unnecessary damage or deterioration. Limitless Paving and Concrete is excited to take your project on, creating lasting, high-quality products that will exceed your expectations. Give us a call for your free industrial paving estimate today.