Commercial Parking Lot Paving Services in Maryland
Your parking lot is the first part of your business your customers interact with. A parking lot that looks great and allows for seamless traffic flow goes a long way toward giving your customers and visitors a great first impression.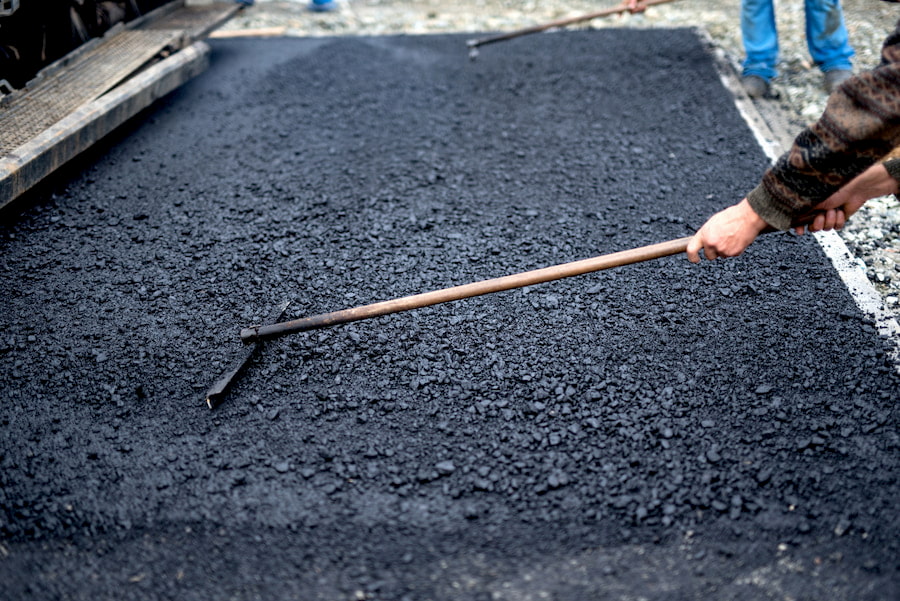 Asphalt resurfacing is the process of installing a new asphalt layer of generally 1 – 2 inches over existing pavement. Resurfacing is recommended when the surface of your parking lot has significant surface damage, but the base remains unaffected by all the deterioration.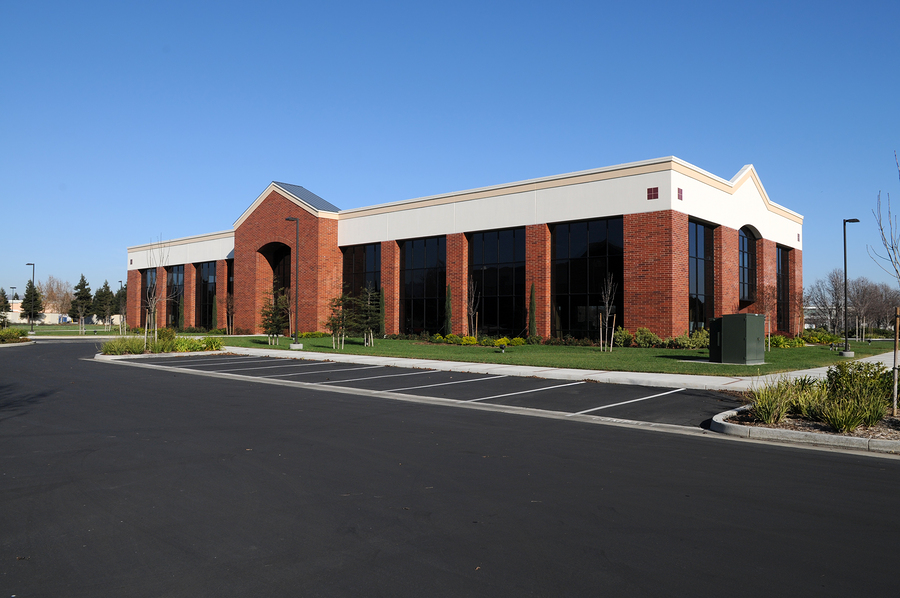 Commercial Parking Lot Paving
Limitless Paving & Concrete is a full-service paving contractor specializing in commercial parking lot paving, maintenance, and repair. We tackle projects of all sizes and scope and have the dedicated work crews available to see your project through on time and on budget.
Parking Lot Line Striping
Our parking lots are designed to maximize your parking capacity, promote smooth traffic flow, and comply with local and federal accessibility and safety requirements.
Marylands Most Trusted Parking Lot Maintenance Company
Do You Need a Parking Lot Resurfaced?
Asphalt parking lots inevitably deteriorate over time, despite being highly reliable and cost-effective. Weather conditions, harmful chemicals, and the weight of vehicles all combine to take a toll on the structural integrity of asphalt eventually. However, just because a parking lot is showing signs of wear and tear doesn't necessarily mean that you need to replace it immediately.
Not all asphalt damages are severe enough to demand you start all over from scratch. If the surface is showing symptoms of heavy oxidation, but the base remains structurally sound, resurfacing the parking lot is the best alternative for saving money and extending the life of the pavement.
Why Choose Limitless Paving & Concrete?
Building a parking lot pavement that is functional, durable, and able to serve your business for decades starts with a high-quality installation. Limitless Paving & Concrete serves business owners and installation managers with expert asphalt parking lot design and installation.
How Long Does a Newly Resurfaced Parking Lot Last?
Newly resurfaced parking lots can last anywhere between 7 to 15 years, if not more, depending on the condition of the original pavement before resurfacing, the structural integrity of the base, the drainage, and the thickness of the new asphalt layer.
How Much Does a Parking Lot Cost?
The cost per square foot for paving a parking lot varies a lot by various conditions. Factors like the local market price for aggregate and other materials, drainage, transportations costs and the project's scope all affect the cost of paving a new parking lot.
Luckily for our customers, getting a figure for the cost of your project isn't complicated. All you have to do is give the folks here at Limitless a call, and we'll discuss your project's requirements and give you a free, no-obligation quote. One of our experts can evaluate the project site, consider the scope of the work, and do all the math for you to provide a competitive price estimate.
Parking Lot Resurfacing Best Practices
All damages to the old parking lot surface – including soft spots, potholes, and cracks – need to be repaired first before the resurfacing process begins. You can very easily use liquid crack fillers to fill smaller lines less than a quarter inch (known as linear cracks). Larger cracks require a more in-depth pavement repair before the resurfacing begins.

Note that if an asphalt parking lot has aged more than 20-25 years or at least 25% to 35% of its surface area is in need of substantial repair, you would be better off going for a complete reconstruction.

After so many years in service, the damages to your parking lot go beyond just the asphalt surface and start affecting the integrity of the base.
Beautify Your Property's Roadways
For additional information, reach out to our paving experts. We welcome the opportunity to complete your parking lot paving and maintenance requirements.