Premier Property Management Paving Services in Charlotte, NC
For over a decade, property owners, property managers, municipalities, homeowner associations, and general contractors have chosen Limitless Paving & Concrete as their asphalt paving and concrete contractor for the best asphalt paving services in Charlotte, North Carolina.
Work With a Top-Rated Concrete Paving Contractor Today
Asphalt and Concrete Construction
We have decades of experience serving the asphalt and concrete construction needs of local businesses and public projects.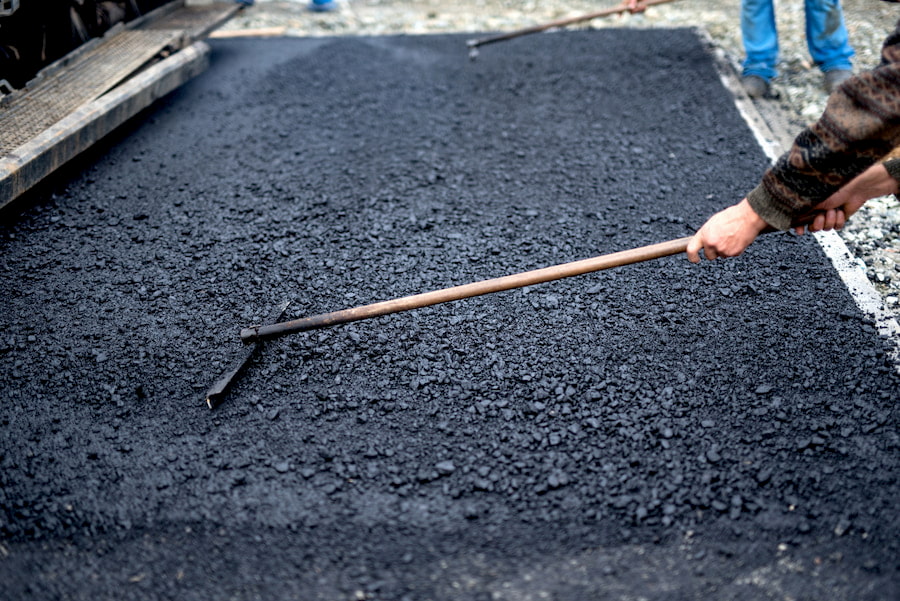 Asphalt and Concrete Maintenance
Through regular, affordable asphalt maintenance, you can secure a long life-span and like-new look for decades.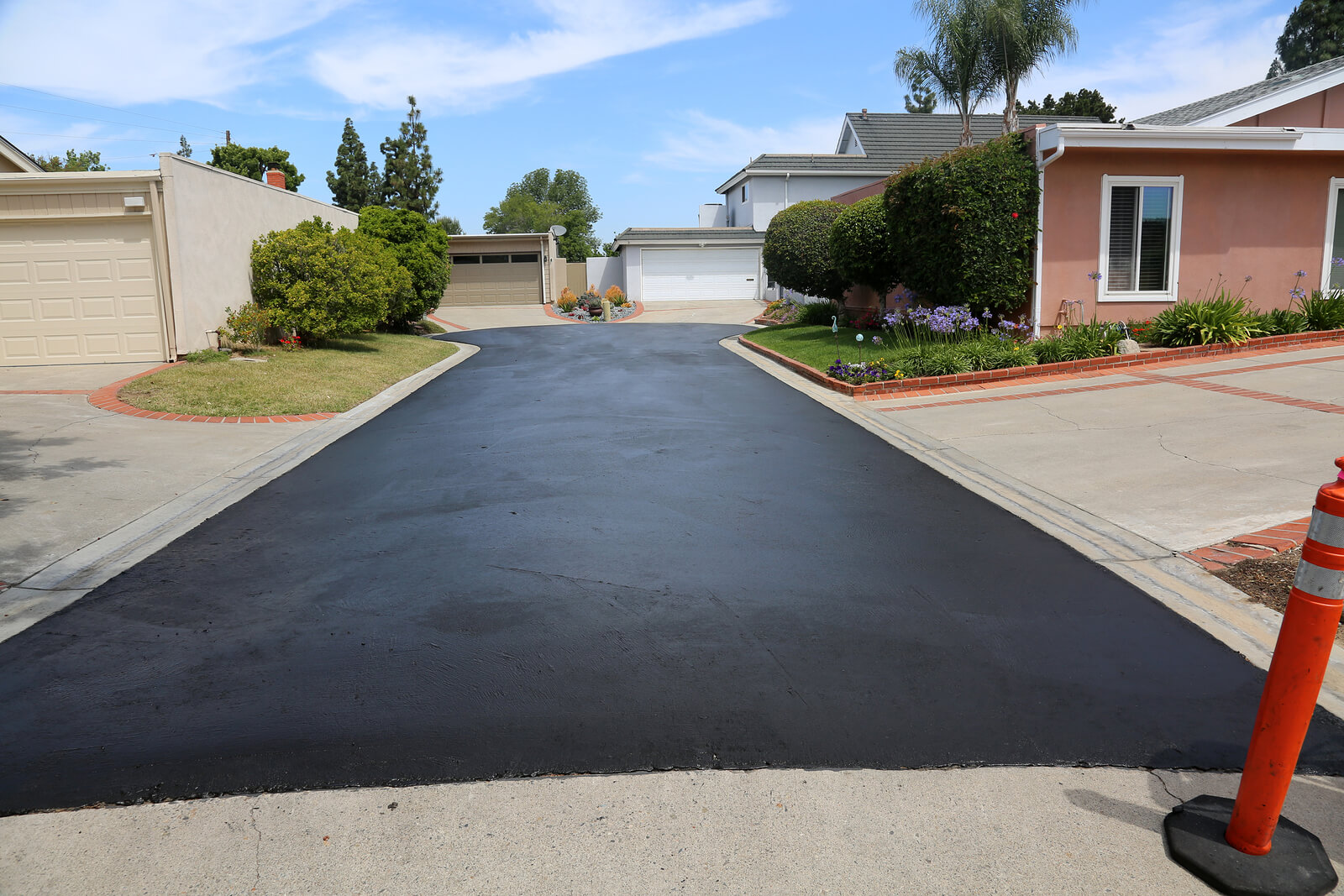 Sealcoating your asphalt pavement helps maintain an attractive paved area and extends the longevity of the asphalt.
Paving Services in Charlotte, NC
Roads, accessways, driveways, and walkways are all important parts of your property that are subject to deterioration due to environmental factors.
It is vital to keep your areas well-maintained to provide the safest and best experience for everyone who uses the property. If the area you want to cover is on the larger side, you can't afford to make mistakes. With Limitless, you will have professional-grade results thanks to our excellent staff who are all experts in their fields.
Even with a smaller area, Limitless Paving is the best option. Why risk losing time and money when you can hire us to do the job right the first time?
Why Choose Limitless Paving & Concrete?
Paving Services, Done Right.
Regardless of the location in Charlotte, or the condition of your property, we can turn any pavement into a brand new one. Since we are a full service paving contractor, we have all the tools, staff and knowledge to do our job exceedingly well.
It's important that a parking lot stays uniform for the best traffic flow. This includes parking line length and dimensions.
We know how important it is to keep things uniform in your parking lot, and we know what to look out for when we are extending your parking lot.
Call us for a free quote today to see how easy it is to expand your parking garage while still providing the users with an amazing experience.
Increase Your Property's Value
When your property is in good condition and is visually appealing, its value also gets a boost. It's no secret that the condition and value of property go hand in hand. Spend a little now in the maintenance of your asphalt to provide an enjoyable experience to those using the property and to get that money back in the form of more valuable property.
Upgrade Your Apartment Building's Parking Lot
​It doesn't matter if you're using your property for apartment complexes or residential areas such as hotels, we can provide all of the paving and maintenance you need.
From small parking lot fixes to long term maintenance, Limitless provides you with all of your parking lot needs that you can think of. We even cover new construction areas, so that you can have beautifully paved roads right from the very start.
​Let's face it, no one wants to visit somewhere that looks like a dump. Drive more traffic to your property by investing in your property roadways. If something goes wrong with your parking garage or lot, we'll fix it. Tell us what you need and get exactly what you want.
With our company, you can keep high expectations with little to no effort. Our paving contracts are sure to care of your pavement needs. So, stop worrying – you'll now have time attend to other aspects of your property.
If you look into building a parking lot, then you've stumbled upon the right page. It is important to get the foundation of a parking lot right to ensure that it ages well, and you get the most use out of it for the residents.
Getting a parking lot that is built right the first time can also help in the prevention of future damage, leading to less maintenance being required and happier residents.
Expand your parking garage into a multi-level building
Lay down precast concrete parking & Assist with installing cast-in-place concrete paving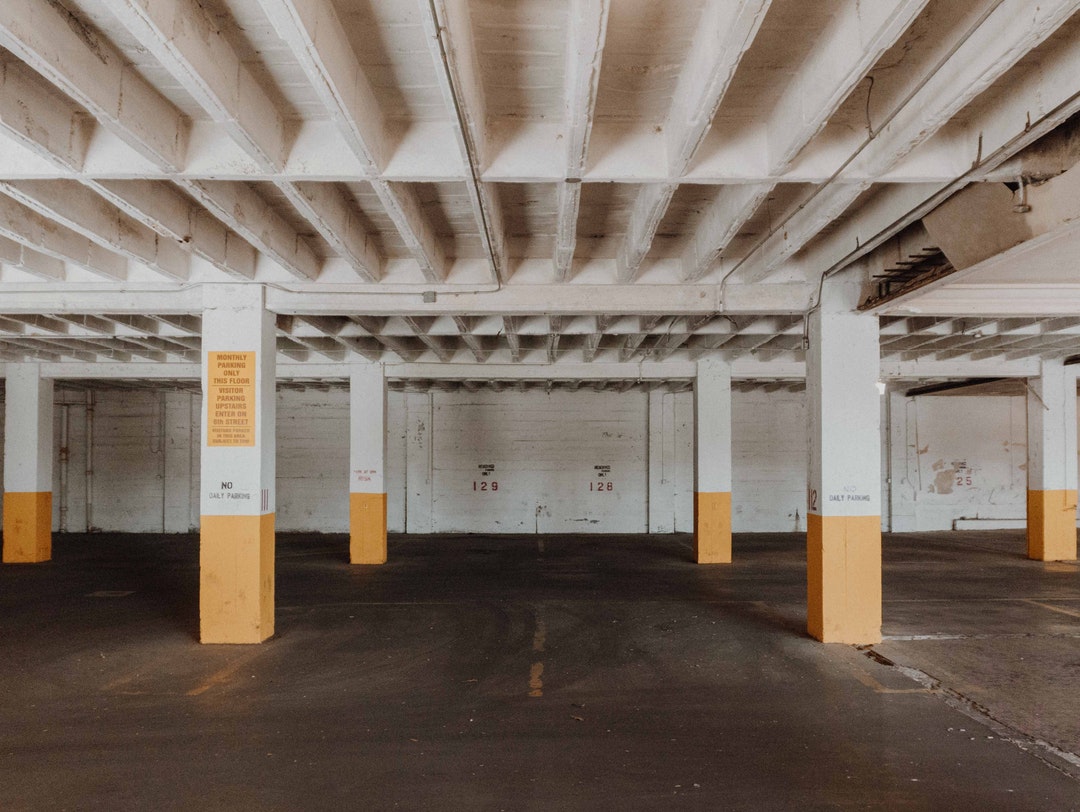 Build easy-to-navigate underground parking systems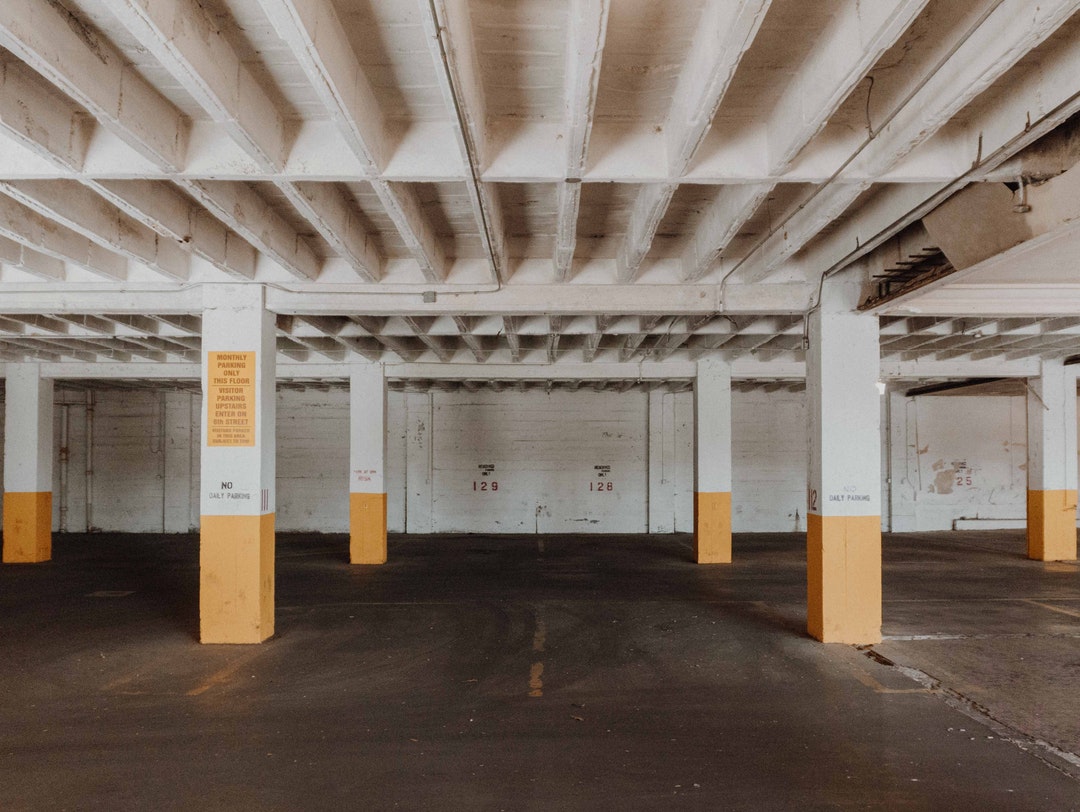 Pave surface parking areas for your residents
Build Your Parking Garage
Does your property management company in or around the Charlotte area need a new parking garage? Limitless Paving is here to help. We've been working with commercial properties for years, and that means that we have all the know-how to build you a parking garage that suits your needs.
As experts in the field, we know that your property management company isn't just any business. It has its own unique requirements, and we take that into consideration. We know that you're looking for a long-lasting, low-maintenance, good-looking parking garage that will let visitors drive in and out with no problem. Your residents need to know that their cars are safe when they come back to them at the beginning or the end of the day.
Our team is dedicated to creating parking garages and underground parking systems that keep your goals and your vision in mind. We understand how important parking solutions are to the success of your property management company. That's why at Limitless Paving and Concrete we're here to partner with you to create a parking solution that meets your needs and fulfills your strategy.
Are you ready to get started?
Call Limitless Paving and we'll get to work right away.
Our team spends countless hours planning the design of your roadways and looking different factors that could affect the maintenance of your property's roadways. All of these factors play into how we'll get started on your project:
To get to work paving your road, we clear the area of debris, shrubs, and plants that have grown into cracks or over the area. Then we give the road its shape using machinery to place dirt across the area the road will be built in. The next step in the excavation process is to smooth and level the ground where the asphalt will be laid. After this, it's finally time to lay down soil, concrete, and limestone to stabilize the roadway. If you want to add a curb or a drain, that's when we place those features for you.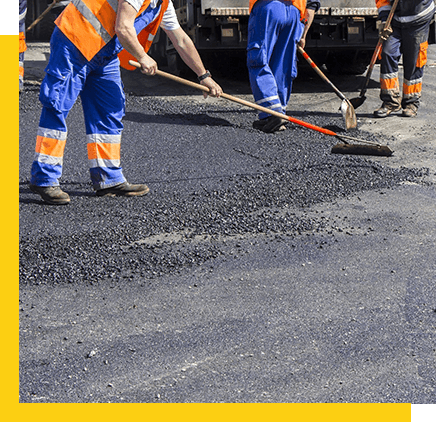 The last step in getting your roadway up and running is laying the asphalt. We place several layers to ensure a high-quality, long-lasting  pavement. We first lay down a frost blanket, which is a mixture of gravel and sand, to keep your road from freezing and cracking during the colder months. Next, we use bitumen, cement, or lime to bind the base over the roadway. Finally, we're ready to smooth out your pavement with the asphalt. We lay this down with everything your apartment cares about in mind. We make sure it's smooth, quiet, and drains properly, and we only use the highest quality material when laying down this final layer.
Re-pave Your Property's Roadways
In Charlotte, we are known for our excellent service to Homeowners Associations. We help maintain and raise property values by revamping the appearance of neighborhoods. This includes the renewal and maintenance of roads as well as driveways, curbs, sidewalks, and drainage. We have a strategic process that ensures your apartment complex's roadways will be up and running in no time at all. To get started, we work with you throughout every step of the way.
Overlay Your Property's Asphalt
Depending on the condition of your current asphalt, an overlay may be the best course of action compared complete do-over of your asphalt. While covering your asphalt with an overlay, it is important to make sure that the area is flat. It is also important to make sure the area has proper drainage methods to ensure that when there is rainy weather, the water does not result in puddles on your roads.​
Your parking lot may be completely flat, or it may have sloped areas. The way that your parking lot slopes has a huge impact on how well your drainage system will work. We work with you to place the drainage system in strategic areas. Our team will ensure that the ground slopes enough to direct pools of water into drainage sites. For more information about asphalt overlays, or for a free consultation, call us and a professional will be on standby to help.
Keeping your asphalt dry is important to get the best use out of the roads in the city of Charlotte. A well-managed pavement is key to provide a good and safe experience to your residents. It is important to pay attention to small details like draining, because they are the ones that can make or break whether a resident stays or leaves.
At Limitless, we know how to build your parking space with the details in mind. We take all the factors that can affect your parking lot's drainage into consideration so that you can rest assured knowing your residents will be safe on their way to their cars.
Drain & Inlet Placement
The placement of your drains and inlets ensure that the water flows where you want it to, when you want it to. We give the water a place to runoff the parking lot surface and into a safe inlet where residents will be out of harm's way.
At Limitless Paving and Concrete, we're experts in asphalt curbing. Adding these features directs the water away from your parking lot and into an inlet or a grassy area where it's away from residents. We use curbing to cause the water to run along the curb and flow into an appropriate drainage location.
Why Property Managers in Charlotte Trust Limitless
As a property manager, keeping current residents happy and impressing potential residents is a top priority.
Not only does Limitless offer complete maintenance of asphalt and concrete, but also, with Limitless you can lower your operating costs through maintenance of your pavement.
Like anything else, pavement is subject to aging. That means cracks and blemishes that lead to an unpleasant view and experience for the residents of the property. If pavement ages and is left unattended, it will be unsafe for the residents as well.
With Limitless, you can ensure a long life for your pavement that is both enjoyable and safe by those who encounter it.
We are waiting for your call for a free, no-obligation quote. Limitless can help you bring back the lost beauty and safety of your roads and sidewalks.
Charlotte ADA Compliance
Since the Americans with Disabilities Act was signed into law decades ago, property owners must comply with its regulations regarding accessible pavements. Due to our vast experience, we know all the requirements from the amount of accessible spaces required, to the dimensions and locations of the parking spaces.
At Limitless Paving & Concrete, we can ensure that your access ramp, walkway, or sidewalk creates the best experience for everyone, while complying with all safety and ADA requirements. We are committed to meet all the requirements needed to prevent you from running into any legal issues down the road.
Choose Charlotte's Top Paving Company
Our company has decades of experience dealing with all kinds of projects from HOAs to residential projects. Over time, we've learned the best methods to pave and maintain your roads and sidewalks. To get a professional, no-obligation quote call Limitless today!