Need Snow Removal & Plowing Services in Frederick?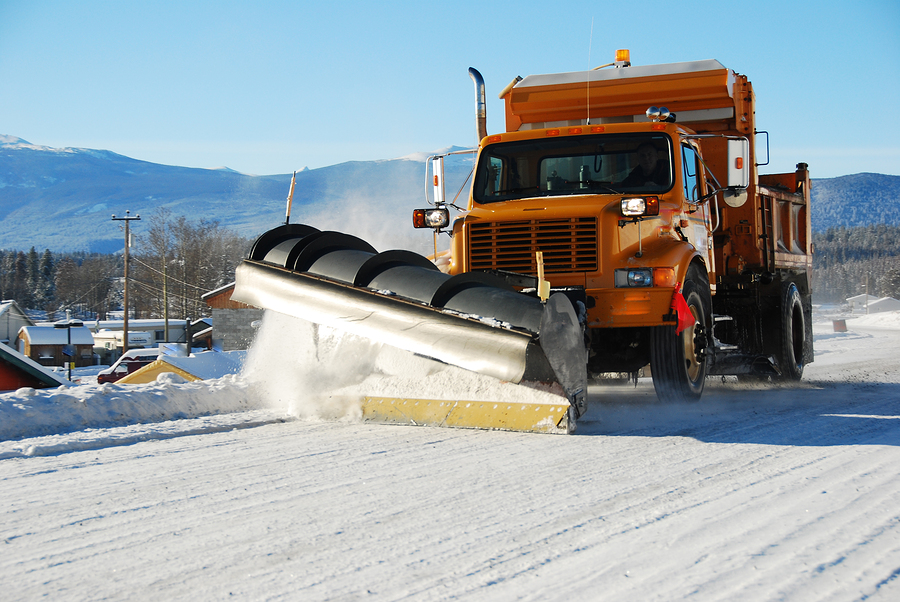 For years, we have helped many Frederick, MD residents sustain clear and clean sidewalks and parking lots during the wintertime. With our Frederick, MD snow removal service, we help you keep your business or home ice-free and snow-free at an affordable price. We make commercial snow removal and residential snow removal a simple and easy process that keeps your outdoor environment clean and safe.
With us, you get a hassle-free experience, and the result is service that delivers on what you expect. Our snow removal team brings a "do it once, do it right attitude" to each snow removal project and it has been the basis of our success. If you need expert snow removal in Frederick, MD, consider giving us a call.
We use professional-grade top-of-the-line snow removal and snow plowing equipment for all our jobs. Clearing out ice and snow from your walkways, sidewalks, or parking lots makes people feel safe about driving or walking around your commercial or residential property. When you are ready to hire Frederick snow removal professionals to manage your snow and ice removal requests, you've come to the right place.
We are a full-service snow removal and snow plowing business that serves Frederick homes and businesses. For a long time, we have been working with property owners to assist in enhancing and securing their property during the winter months. Our viewpoint is simple. From snow shoveling to snow plowing, we treat every snow removal job as unique.
We are the most sought after Frederick snow removal contractor due to the consistency in our service and our low costs. From start to finish, we meet and surpass all your expectations. Because of our supreme level of workmanship and quality, we have a long list of loyal customers and every winter, we obtain a long list of referrals. When it comes to incredible snow removal service, If you want it, our snow removal crew can give it to you.
We have been serving Frederick, MD for years. Through our customized snow removal methods, we ensure your dream of a snow and ice-free home or business becomes a reality. Regardless if it's snow removal for your school or the home of your older parents, neighbor, friend, or family member, the job is done in a timely manner.
When it comes to the most incredible outdoor spaces, we are the only Frederick snow removal contractor you will ever request. Our capable crew has the expertise in all things pertaining to snow removal, as well as skills in effective ice removal that saves you time and stress from trying to do the work yourself. If you want to set up a regular schedule for snow removal service for your home or business, we can do it for you, and we make it affordable. Our snow removers are proud of how they take care of our customers during the wintertime with fast, professional work. Whether you desire us to remove snow from one property or several in the Frederick, MD area, our team gives personalized customer service and absolute customer satisfaction.