Parking Lot Snow Removal Services in Bethesda, MD
Limitless Paving and Concrete is proud to provide timely snow removal and snow management to our local business community. When the weather takes a turn, your business shouldn't suffer. We partner with business owners all over the city to ensure their doors stay open and their guests stay safe all season long.
Quick & Reliable Snow Plows at Your Service
To ensure your parking lot is safe and accessible all year long, we provide timely and affordable snow and ice management service to a variety of businesses, organizations, and public facilities.
Don't let snow build-up negatively impact your enterprise. Just give the experts here at Limitless a call for emergency or season-long snow management.
Our Snow & Ice Management Services
We are a full-service contractor offering Bethesda's property owners a variety of solutions to meet their needs this coming winter.
Whether you need expedient service in a pinch or want to sleep easy knowing your pavements are being taken care of all the way to Spring, just give us a call for a free service quote. We'll be happy to discuss your business' needs and provide you with a solution that protects your business while respecting your budget.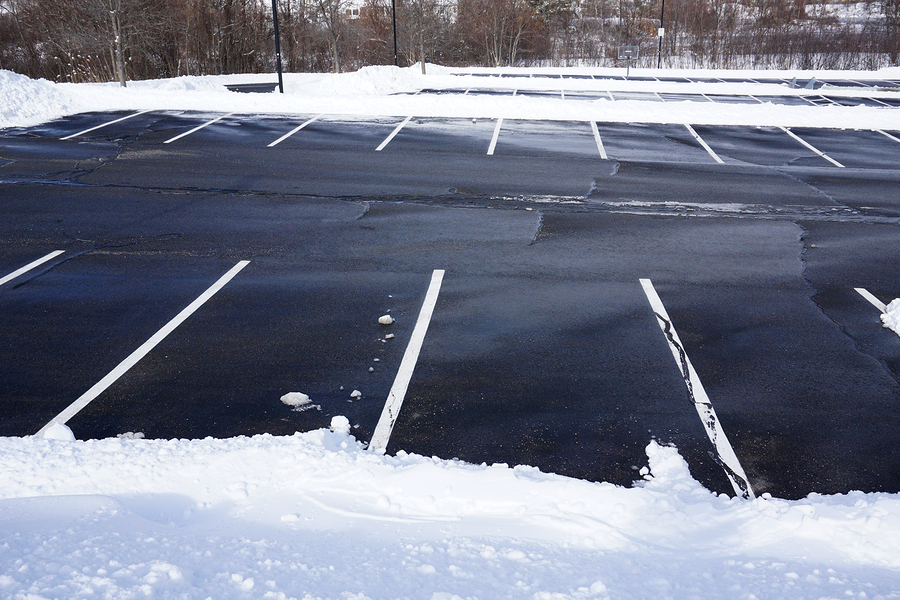 Seasonal Management Programs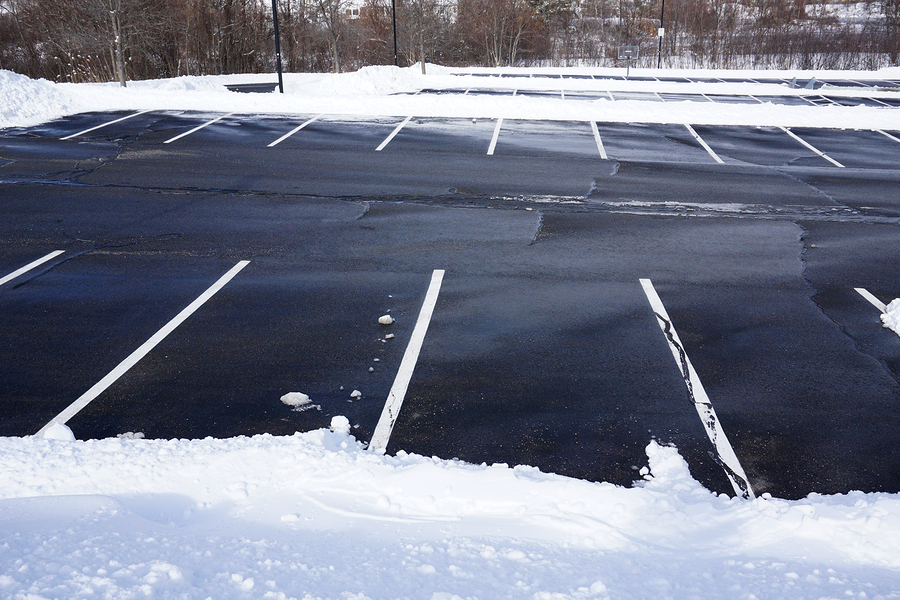 Maryland's Most Trusted Snow Removal & Parking Lot Maintenance Company
Why Call Limitless Paving & Concrete For Snow Management?
Limitless Paving & Concrete has been dedicated to the safety and well-being of the Bethesda community for decades. We've earned a reputation as a trusted and reliable snow removal contractor.
Our commitment to offering the highest quality services sets us apart as Bethesda's premier paving and concrete contractor. Let's work together to keep your pavements in ship shape all year round.
Get Quality, Affordable Snow Removal Services
Fill out the form below today and we'll have one of our contractors get in touch to schedule a free quote within 24-48 hours.
Resources on Snow Removal to Check Out: